GxP Cloud Governance is Colbright's framework that defines how make good use of cloud services by defining and creating policies to control costs, minimize security risks, improve efficiency, accelerate deployment and maintain GxP compliancy.
Our Cloud Governance is designed for continuous delivery and 24/7 Cloud Operations. We proactively manage and support your GxP compliant Cloud environment. Audits on infrastructure and processes can be conducted onsite and remote, with the support of our QA and Cloud engineers.
Does your cloud solution
require Cloud Governance?
Five building blocks of GxP Cloud Governance
Any change to business processes or technology platforms introduces risk. Ensuring all actions and solutions are compliant for the life science industry we deliver SAAS, PAAS or IAAS on a GxP compliant cloud solution tailored to your needs.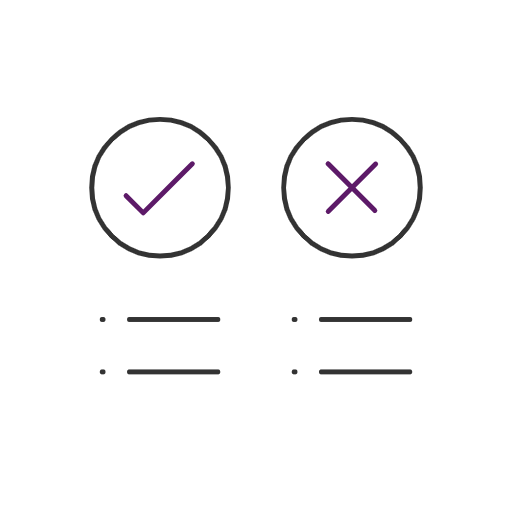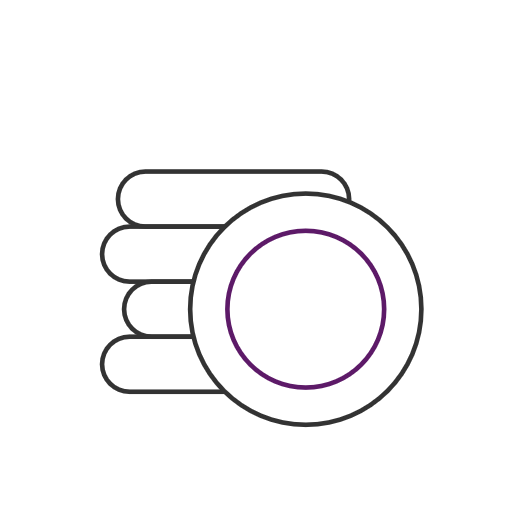 Cost is a primary concern for cloud users. We develop policies for cost control for all cloud platforms. We evaluate and monitor to create insights on costs and components that can negatively impact your monthly spend.
Every process and component must meet a high level of security to ensure safety and productivity. Based on a security baseline we determine which tooling is needed to ensure the complete safety of an application, customer environment, network or datacenter.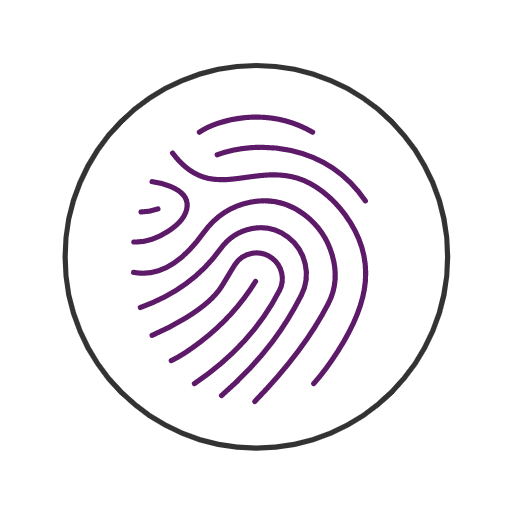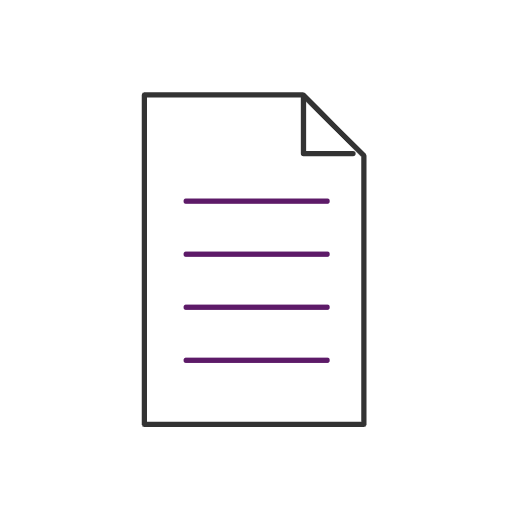 Maintaining data integrity is a constant process in which resources are configured in such a way that they can be discoverable by IT operations, are included in recovery solutions, and can be onboarded into repeatable operations processes. Once requirements are established, cloud governance policies and enforcement apply those requirements across network, data, and asset configurations.
Cloud operations depend on consistent resource configuration. Through governance tooling, resources can be configured consistently to manage risks related to onboarding, drift, discoverability, and recovery.  24/7 uptime for 99,8% with an aligned disaster recovery. The infrastructure will support a high level of availability and is build on a redundant fundament to maximize uptime.
Are you ready for Cloud Governance?