Client:
Scheldezoom Farmacie
Category:
Cloud based IT infrastructure
Due to a separation from the parent company Scheldezoom Farmacie had to relocate their production department of the larger organization to a different physical location. Colbright was asked to develop a solution encompassing the segregation from the current IT infrastructure, establishment of a new cloud based IT infrastructure (virtual private network) and migrate systems and people to their new environment.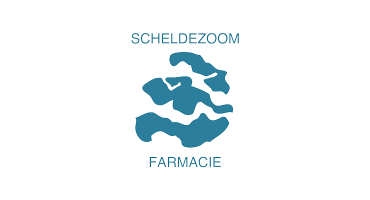 A full qualified, secured customer environment was set up in the data enter. All the running applications, including the office environment and production systems were detached and migrated. Multiple site-to-site connections were established to support employees working in satellite environments related to the parent company. Main location on site IT support was set up and provided by Colbright to guide and secure a smooth migration during the implementation phase. In total over 30 servers, 15 applications including numerous connections with production equipment and 120 users were migrated. On top of that the company grew to 220 employees all of which was managed in the same project. The company acquired their GMP license without any major remarks after authority visit and now are increasing capacity to handle market demand. Together with the engineering company taking care of the new building and production equipment, Colbright was named to be of crucial importance in the smooth and successful migration from a department in a large organization to a fully fledged self managed independent company.
"The partnership is strong and based on understanding the customer market and consequently the business requirements."
As indicated the customer is extremely satisfied with the results as delivered despite the fact that often work had to be done under pressure of time and business critical circumstances. The partnership is strong and based on understanding the customer market and consequently their business requirements, IT management and control (structure and predictability of cost), clear, direct and short lines of communication, as well as drive for efficiency and productivity improving technologies. Needless to say all of this is executed in a consistent and compliant way.