BRINGING LIFE SCIENCE
TO THE CLOUD
We welcome you to the GxP Compliant Cloud
Providing qualification and validation consultancy, information technology and Cloud Governance, we can help transform your IT. Our risk based approach is a complete journey into the Validated Cloud environment. From vision through qualification and implementation to operations and governance, we help you transition into the GxP Compliant Cloud.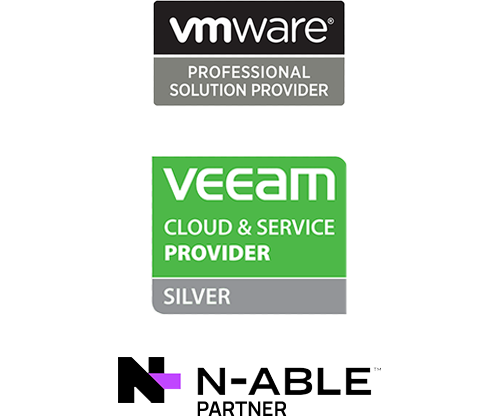 4.483
controlled documents
Go Cloud Strategy
Bringing Life Science to the Cloud
What Go Cloud Strategy fits best with your roadmap? A Single Function cloud strategy for hosting a single application, a Hybrid Cloud strategy because investments made in the past prevent you from moving to the cloud entirely, or the Full Cloud strategy if you've already embraced partial cloud implementation in your processes and are now ready to fully adapt all the benefits of the cloud.
Cloud Governance
Cloud Operations for Life Science
GxP Cloud Governance is Colbright's framework that defines how to make good use of cloud services by defining and creating policies to control costs, minimize security risks, improve efficiency, accelerate deployment and maintain GxP Compliancy. Our Cloud Governance is designed for continuous delivery and 24/7 Cloud Operations. We proactively manage and support your GxP compliant Cloud environment.
Stay up to date with news and insights.
Subscribe to our mailing list for occasional emails: Colbright news and insights